Bumblebee specialises in Interior Commercial and Domestic Lighting Industries using solely LED based light engines. We actively promote and use the latest LED technology from leading suppliers based within the UK such as Philips, Tridonic and Osram.
The core principle of Bumblebee is to not only provide high quality products to our customers but also a wealth of knowledge and guidance from product compliance to lighting design standards and legislation.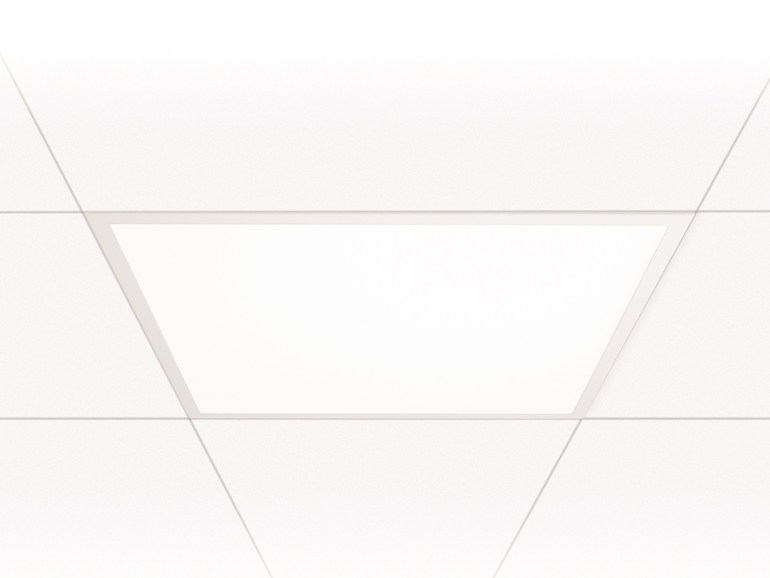 High Performance
All Bumblebee products have a high performance ll/cW (luminaire lumens per circuit watt).
Lasting Support
Products supplied to customers have a 5 year warranty.
Easy Installation
No products require opening as part of installation – modular luminaires use a 'plug and play' system.